What a wonderful, uplifting night of celebrating God's favor and blessing over the Involved for Life ministries at our annual Light of Life Dinner! The word is out – the BIG announcement was made that Involved for Life is on the move!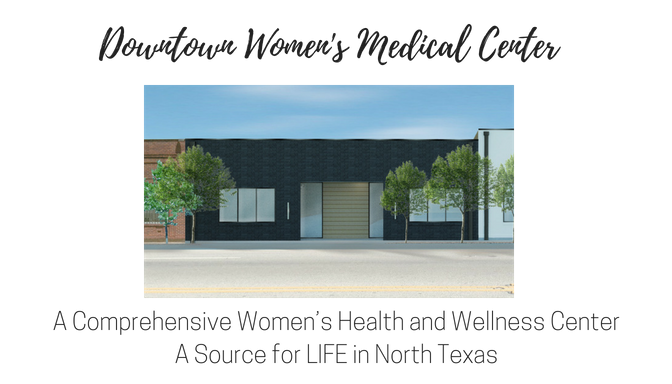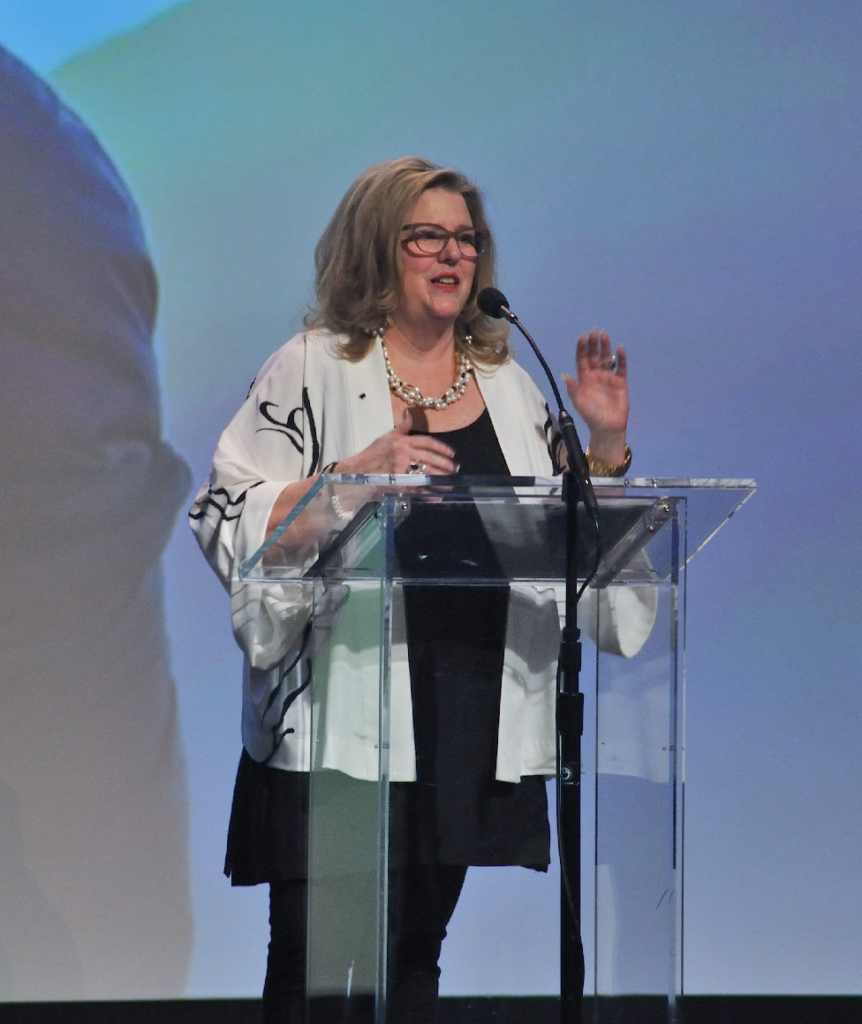 IFLI President and CEO, Carolyn Cline, educated the crowd about the ministry's biggest competitor, Planned Parenthood. She energized and challenged the audience with the vision for ministry expansion to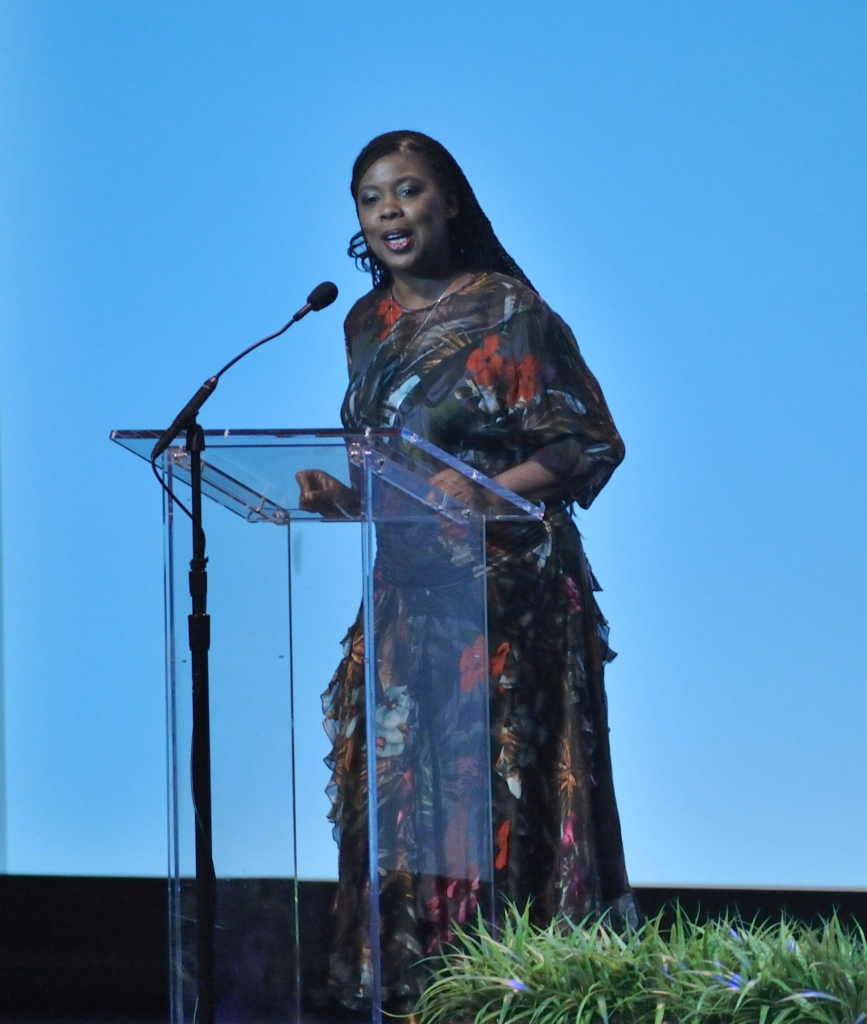 offer every service PP claims to offer, except abortion, and with the addition of prenatal care! At the end of the program the announcement was made that a building has been identified and a fast and furious Capital Campaign has been launched to purchase this new home for the Downtown Women's Medical Center!
Keynote speaker, Star Parker, shared from her heart of her own personal story of being in the grip of sin before Christ and how abortion had been her birth control method of choice. She shared from the hip how Involved for Life is on the frontlines in helping women choose life over death in their unintended pregnancies and encouraged all to be part of the solution to end abortion in our lifetime.
View pictures from the Light of Life Dinner.
Learn more about our medical expansion.