What's Happening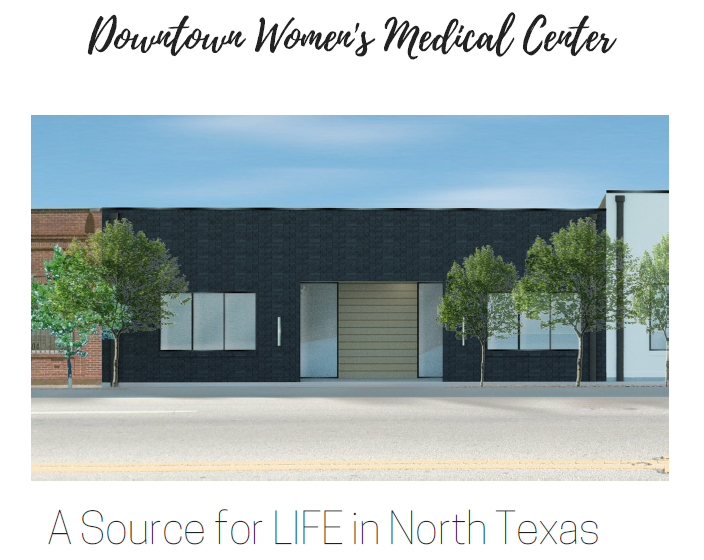 HERE WE GROW AGAIN!
We are constantly striving to listen to the Lord as we ask Him, "How can we better serve our community?" At a Board planning session a little over a year ago, our Board of Directors made a pledge to offer every service that Planned Parenthood (the nation's largest abortion provider) claims to offer, with the exception of abortion, and in a Christ-honoring environment. Our ultimate goal is that women will have a real alternative for excellent healthcare, offered with compassion and confidentiality.
Isn't it going to be wonderful to provide THE PLACE where a woman can receive comprehensive services that provide for her medical, emotional and spiritual needs ALL under one roof?  AND, to invite her to a safe place where she will encounter those who welcome her with open arms, free of an agenda to profit from her decisions and ready to serve without judgment regarding what circumstances brought her through our doors?
We've spent the past year working on our credentialing for AAAHC accreditation (gold standard for health clinics), and our last step is to find a place to birth the medical center, the Downtown Women's Medical Center. We've found an ideal location that is only 1.2 miles from our current downtown location, (which served women from 216 zip codes and 30 counties last year). Once built-out it has room for 4 counseling rooms, 5 exam rooms, 2 sonogram rooms and a large educational/training area. We're under contract to purchase this building and are in the middle of a Capital Campaign to raise $2.5 million.
WE NEED YOU!
Our Calling:  "Plant the good seeds of righteousness, reap the fruit of unfailing love, and break up your unplowed ground; for now is the time to seek the LORD, that He may come and shower His righteousness upon you."  Hosea 10:12
Our Goal: To serve the North Texas community through a first-rate, fully comprehensive women's whole health clinic as a truly incomparable alternative to Planned Parenthood.
Services to be provided:
• Well woman check-ups
• Sexual health testing, treatment and education
• Pre-abortion consultations with options counseling
• Early preventative and ongoing prenatal care
• Needed social services and broad-based education for successful pregnancies and parenting
• Counseling and educational support for mental and emotional health
• Offered in a Christ-centered environment through the hope of the Gospel and empowerment of the Holy Spirit.

Our Promise:  "Behold, I am doing a new thing: now it springs forth, do you not perceive it? I will make a way in the wilderness and rivers in the desert."  Isaiah 43:19
Our operations are audited annually by an outside accounting firm. Copies of our most recent audited financials are gladly provided at your request. Additionally, our audited financial and operating records are reviewed by two additional professional organizations: ECFA (Evangelical Council for Financial Accountability) and Excellence in Giving, who has awarded IFLI with their Seal of Transparency.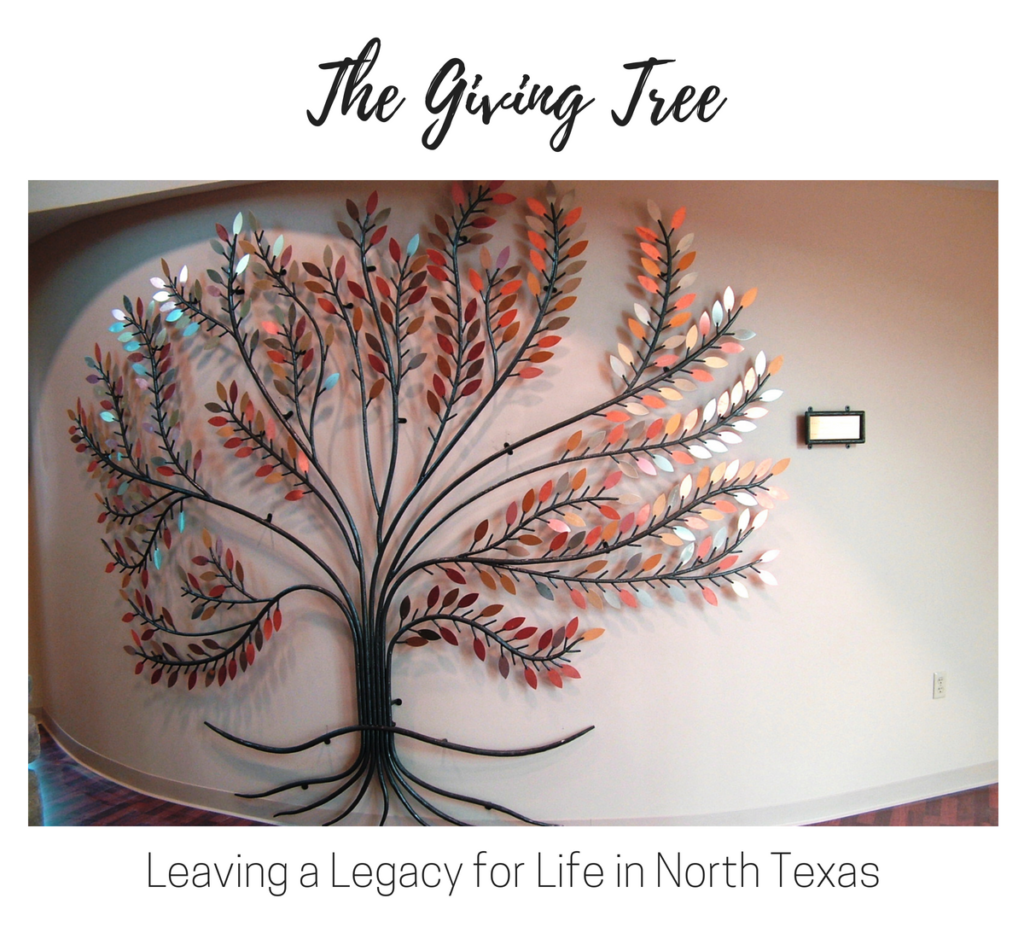 A beautiful metal sculpture will be displayed in the new clinic with the names engraved of those who financially partner with us in this mission.
Copper Leaves – $500 per leaf
Silver Leaves – $1,000 per leaf
Gold Leaves – $10,000 per leaf
Strong Branches – $50,000 per limb
Firm Foundation – $100,000 per root
Other naming opportunities are available. Cash and non-cash gifts are accepted.
Contact Carolyn Cline (ccline@firstdallas.org) or Vicki King (vking@firstdallas.org) for more information.